Paving services our another of our specialties, and we're highly adept at helping our clients create the functional, attractive outdoor spaces they need for their homes and businesses. From roads and driveways to parking lots and patios, we have the expertise, equipment, and experience to handle any paving project with precision and care.
Whether you need a new driveway installed, a parking lot repaved, or a patio built, Rollins Construction is here to help. Our team of experienced professionals has the knowledge, skills, and expertise to handle even the most complex paving projects, delivering exceptional results that exceed our clients' expectations every time.
Land Clearing
Featured
Services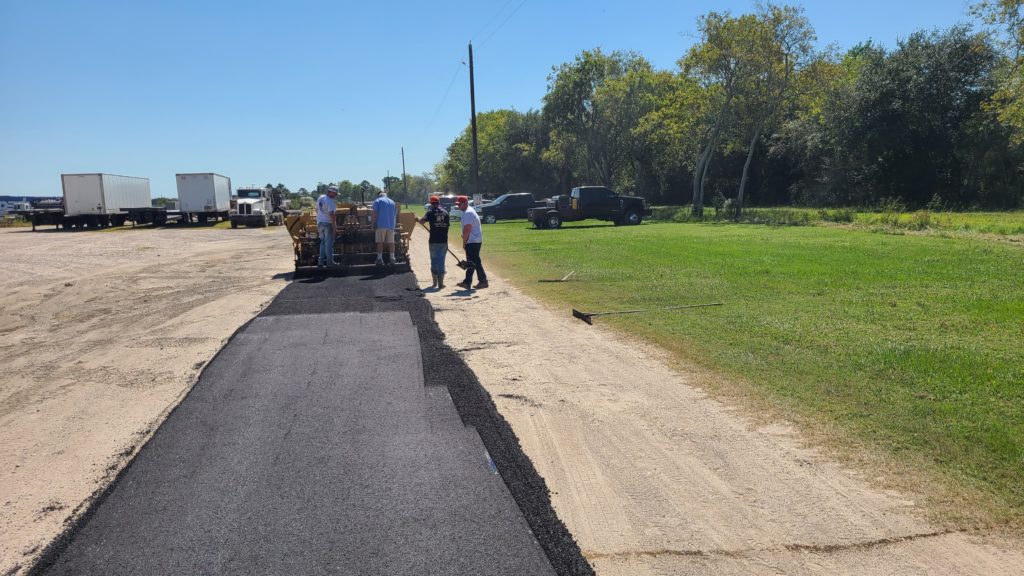 Why Choose Rollins Construction?
Our paving services include everything from project planning and design to excavation, construction, and maintenance. We also use only the highest quality materials and equipment in our projects, ensuring that they are built to last and can withstand the most challenging environmental conditions. We also prioritize safety on every job site, adhering to strict safety protocols and procedures to ensure the well-being of our workers and the general public.