Utilities Construction Services
At Rollins Construction, we are pleased to offer a wide range of utility services to our clients, helping them install, repair, and maintain the critical infrastructure they need to power their homes and businesses. From electrical and gas lines to water and sewer systems, we have the expertise and experience to handle any utilities project with precision and care.
We offer everything from design and planning to installation, repair, and maintenance. We work closely with our clients to understand their unique needs and requirements, and develop customized solutions that meet their specific goals and budget.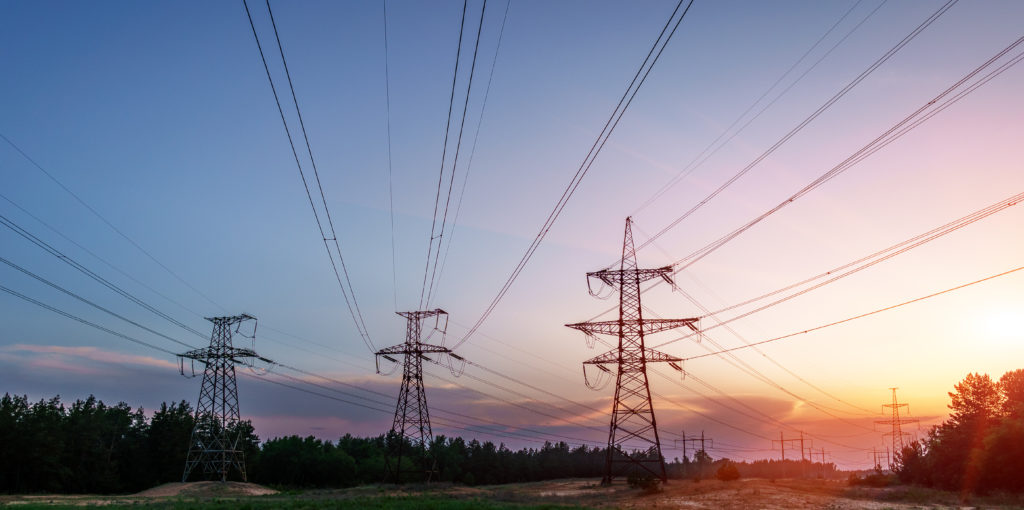 Why Choose Rollins Construction?
Whether you need a new electrical line installed, a gas line repaired, or a water treatment plant installed, Rollins Construction can help. Our team of experienced professionals has the knowledge, skills, and expertise to handle even the most complex utilities projects, delivering exceptional results that exceed our clients' expectations every time.
We use only the highest quality materials and equipment in our projects, ensuring that they are built to last and can withstand the most challenging environmental conditions. We also prioritize safety on every job site, adhering to strict safety protocols and procedures to ensure the well-being of our workers and the general public.
We also understand the importance of staying on budget and on schedule in every utilities project we undertake. We work closely with our clients to develop realistic timelines and budgets, and strive to complete each project on time and within budget. Contact Rollins Construction today to learn more about our services and how we can help you install, repair, and maintain the critical infrastructure you need.